DRIVING IN WINTER, 
NO LONGER AN ISSUE
The problem of  Traction!
There are now 4 options to gain traction, if you don't have four wheel drive. 1) Chains, which work great but give you an extremely rough ride. 2) Tire cables, which work really well, but are a little bumpy and you might have trouble sourcing them to fit. 3) Traction Screws, which we happen to like a lot and are used in our videos. They provide a smooth ride with amazing traction. 4) NEW Terra Grip Traction Belts which we have not tested, but look promousing!
With our Traction Screws or Traction Studs, you'll be driving your forklift in conditions you never thought possible. You'll be surprised with how well they work and impressed with how well they're made. With carbide inserts, we doubt you'll ever wear them out. The widest auger on the market prevents them from sinking deeper into the tire or pulling out when in use. Your tires will wear out before these screws.
The best Traction Screws, no question in our mind.
Penetration Depth – Solid and Pneumatic Tires
  3/8″ for Standard Grip – 1/2″ for Super Grip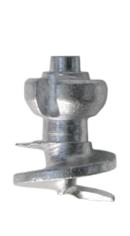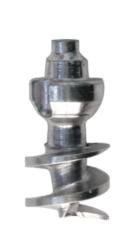 Standard Grip provides excellent traction for plowing while enabling you to drive your machine indoors. The screws barely extend beyond the tires tread (1/32″ – 1/16″).  After ten years of sales we've never had a single complaint. However, our testing shows that the Standard Grip can make minor scratches in concrete and asphalt surfaces when performing  maximum turns, spinning tires or slamming on the brakes.
Super Grip  are best suited for forklifts used mainly outside on asphalt or an aggregate surface. They are more aggressive than Standard Grip and will  make minuscule chips in concrete floors. Both  size screws can be used without damage to asphalt.
BUY Traction Screws NOW!
Installation is quite simple.
Traction screws can easily be screwed into the rubber treads using a variable speed drill. You have the option of leaving them in year round. (They are carbide tipped. We doubt you'll wear them out.) As a second option, they are also easily removed when your winter season is over. (install = 1 hr per 27″ tall tire)
We recommend 2 or 3 traction screws per tire tread. (as seen in pics on this page)
We have developed a formula to determine the amount of screws you'll need for your tires. You want great traction, no fooling around, there's work to be done. Certainly you can use less, or put in more. But we're going to recommend an amount, we're pretty sure you'll be quite happy with.
We have been running the standard grip for over ten years and notice minimal scratches to our outdoor concrete slab, which we drive on year round every day. The lift is kept inside on a polished concrete floor again with minimal scratches. 
We've been selling these screws for over 10-years without one single complaint. So give them a try. You won't be disappointed. And if you are not happy with the performance, we offer the same guarantee as we do with our plows. If you don't love them, we'll take them back, simple as that!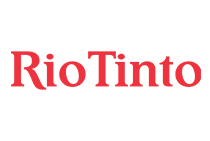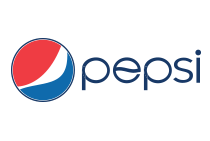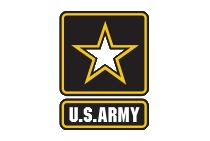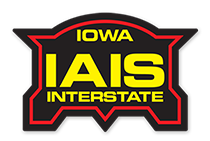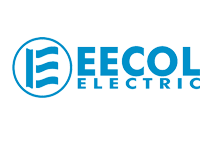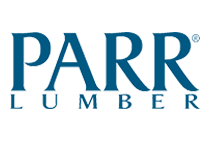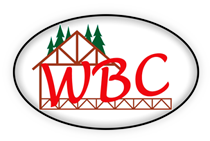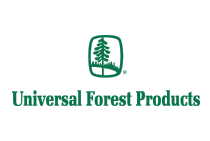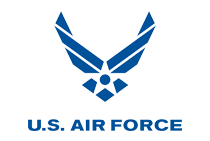 What they're saying
"So far so good. We love the plow! Great traction and we're thinking of buying a 2nd"

Don-Nan Pump & Supply

Roosevelt, Utah
"They're amazing. Just because of the layout of our tread we ended up using all but 17 of the studs so we have a few spares in case we lose some."

Vermont Hardwoods

Vermont, USA
"We just got a fresh coating of ice/snow last night. This would usually make loading trucks in the morning a much more difficult process. After installing the traction screws on one of our forklifts it performs like it's on dry pavement. Definitely exceeded my expectations."

Binnewater Ice Co

Kingston, NY